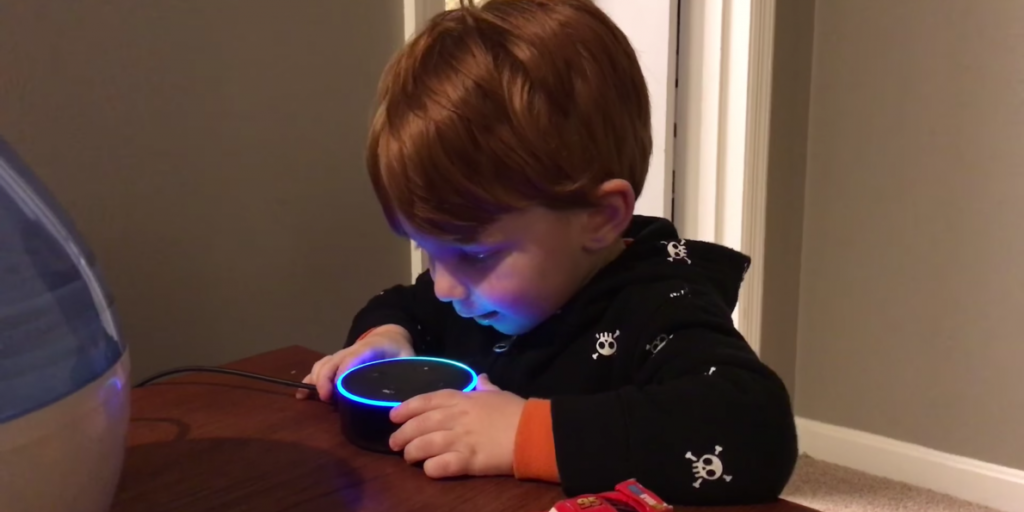 P#rn has been responsible for pioneering a lot of online technology, which would surprise many people. Similarly, AI and smart assistants are going to (surprisingly) grow from their interactions with children.
Adults will use smart assistants like Alexa to replace activities they already do anyway, like finding out cinema times. Children being born now will grow up with Alexa, and consider Alexa to be:
capable of anything
a friend
Children being born now will consider Alexa (or one of the others) to be their friend and constant companion. Children won't cope well without their friend nearby.
Children will play with Alexa. They will draw together on a tablet. They will sing together. They will make up stories together. They will share secrets.
AI will learn massively from children, because they will learn and discover together…