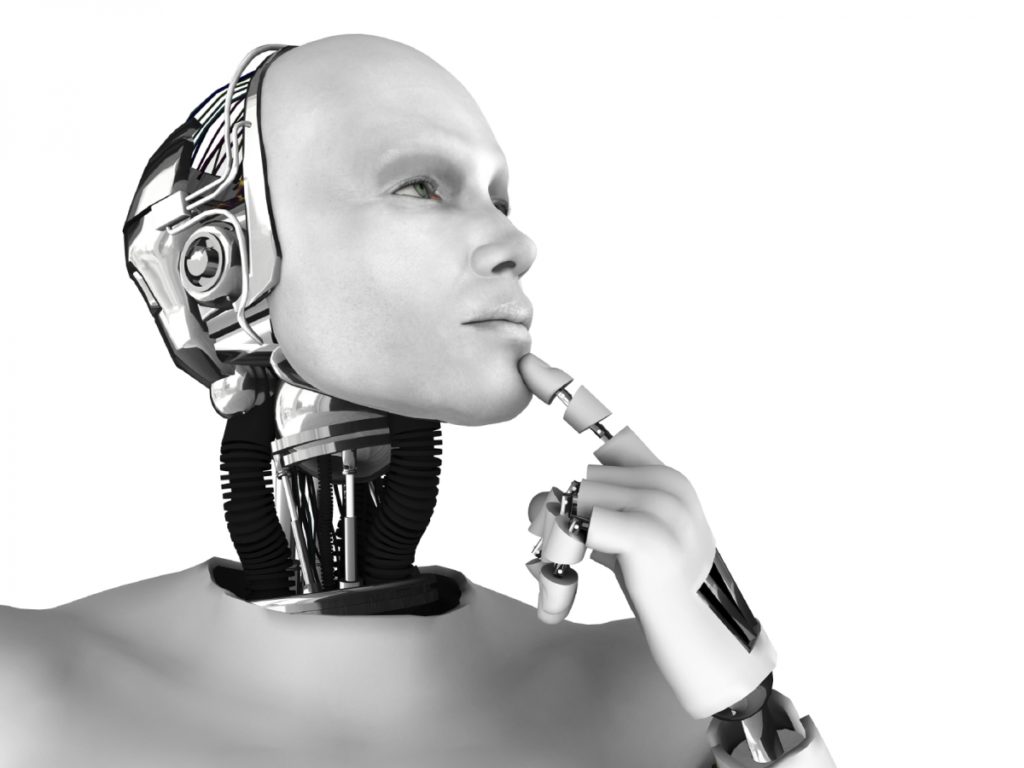 Without a doubt Artificial Intelligence will have a strong presence in our lives for the next few decades (and after that we will be inferior, and their intelligence won't seem artificial any more…)
I'm fairly sure that mass-produced AI, whether it is in a device or a physical robot, will come in different flavors, just like cars come in different colors with different trims. The flavors will be very generic versions of types of knowledge, experience and personality that market research determines will sell best.
From the base configuration, all AI will learn from their interactions with humans, what they find online, and to a lesser extent the real world around them.
Siri already learns…
So here's the idea. Whatever the AI first encounters out of the box, will have a disproportionate influence on how its personality develops. 
So we seed the AI by getting it to read a book (I suspect it will have pictures, as pictures and imaging the real world will be very important for AI to learn). We buy a book created for the sole purpose of seeding AI. And there will be thousands of such books, written by people who are perhaps unpublished novelists today.
Just like screenplays have a format and conventions, so will AI seed books.
It won't be so different to the storylines that are created for entertainment in Westworld.
This idea is very different to an AI which improves itself by recursively rewriting its own source code without human intervention.
https://wiki.lesswrong.com/wiki/Seed_AI